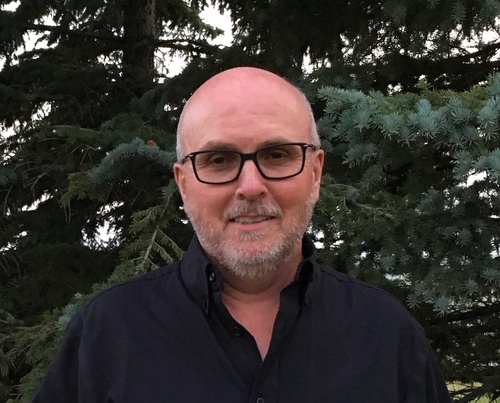 Allan lives on an acreage just north of Calgary, Alberta, Canada. He and his wife, Brenda, have a daughter, Allison, and a son, Braden. The four of them started to meet in their living room on Sunday mornings in August of 2004 with the intention of planting a church. You can learn more about New Beginnings Church at www.nbccalgary.com.
Allan carries a variety of experiences, having grown up and pastored (since about 1984) in Pentecostal churches and educated in different schools along the way: Eston College (formerly Full Gospel Bible Institute) with a Pastoral Major, Foothills Christian College (formerly Berean Bible Institute) with a Bachelor of Arts and a Christian Education Major, Taylor Seminary (formerly North American Baptist Divinity School) with a Master of Divinity and Fuller Theological Seminary (the only school that has not changed its name since he studied there) with a Doctor of Ministry.
Allan's personal mission is to help others fulfill God's call. This includes a passion to develop and resource leaders in a variety of churches and cultures.